Welcome to the WESTMOUNT SEVENTH-DAY ADVENTIST church.
We are an online  Christian community drawn together by love for Jesus and the desire to attract others to Christ. We aim to present the compassion of Christ through community based activities, preparing all believers for His soon return.

Feel free to join us weekly for Bible study, prayer and worship services.
Take Care and God Bless.
▬▬▬▬​▬▬▬▬​▬▬▬▬​▬▬▬▬​
➔ Sabbath February 4th
-
Black History Month Celebration Begins w/ Pastor Washington Johnston II
Zoom Information starts @ 9:15 AM EST
Meeting Code: 891 7877 1168
Passcode: 550176
 CLICK THE IMAGE BELOW TO VIEW THE BOOK DETAILS FROM
AUTHOR PASTOR WASHINGTON JOHNSON II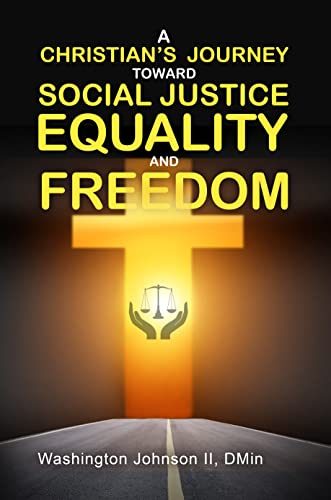 "My uncle was almost lynched as a teenager. He was walking home from visiting friends."
Since long before Bleeding Kansas, to the Obama administration, and well beyond, Christians have been asking how to grapple with dehumanization of their fellow man, specifically in regards to slavery issues in the USA.
What is the biblical precedent for equality?
Is the church responsible for promoting social justice?
How can personal biases be overcome?
What makes reconciliation, and unity possible?
How can believers respond to inequality issues and get involved in movements supporting the advance of freedom?
UPCOMING ANNOUNCEMENTS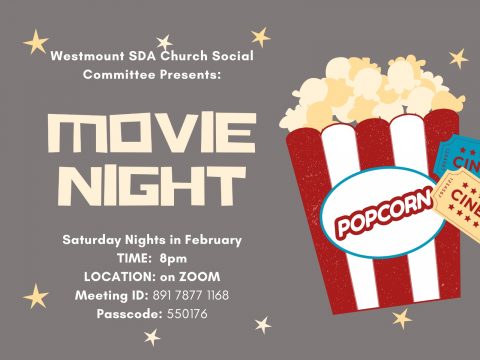 ➔ February 8th - Viewing for sister Morgan @ 5pm
➔ February 9th - Viewing for sister Morgan @ 10am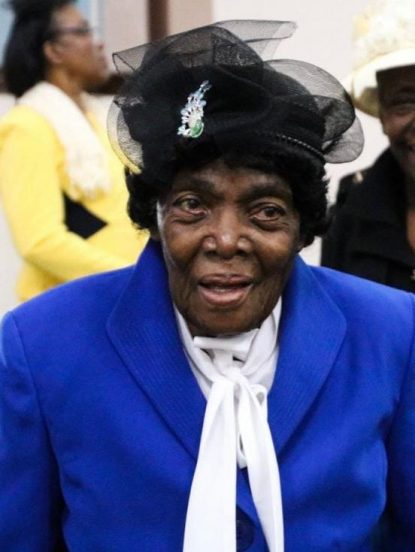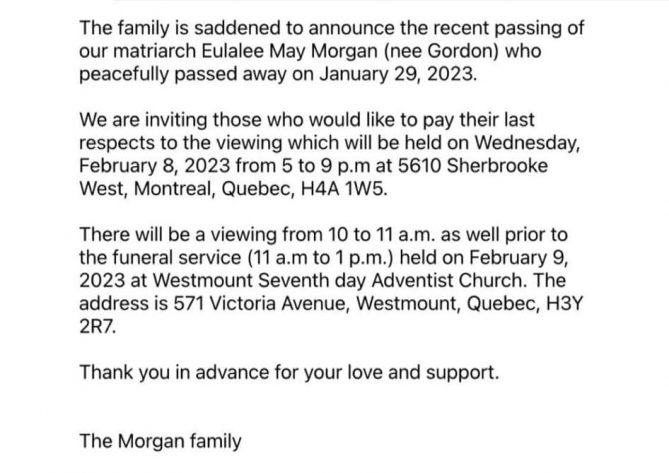 ➔ February 10-12 - 10 Hour Basic Pathfinder Staff Training
➔ February 11 - Movie Night
➔ February 18 -     AY Paint Night
➔ February 18 - Movie Night
➔ February 25 - Movie Night
➔ February 26 - Pathfinder Meeting Type A Uniform @ 10:45 am